The power of Notion in your Inbox 🚀
Is your inbox overflowing and overwhelming? Now you can take action on emails right from your Inbox using the power of Notion.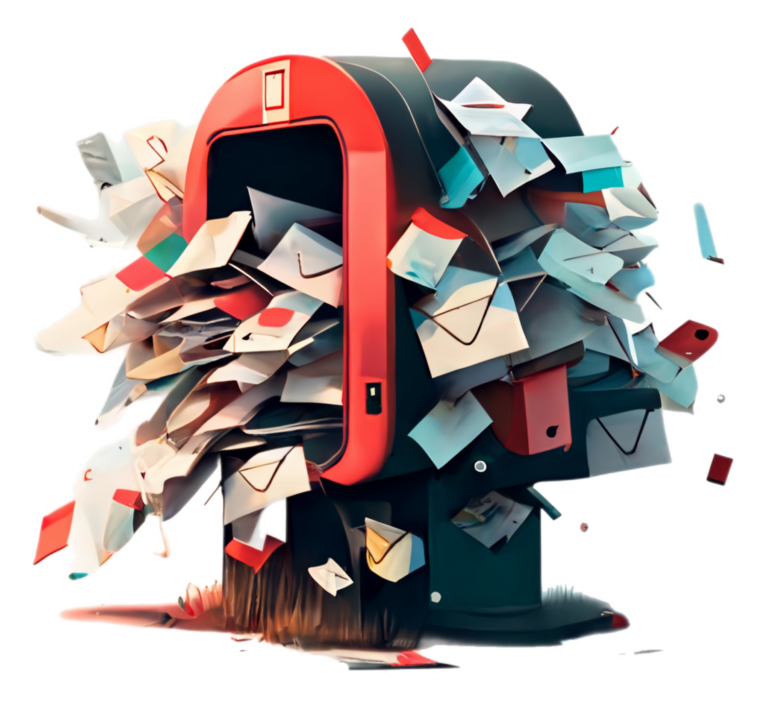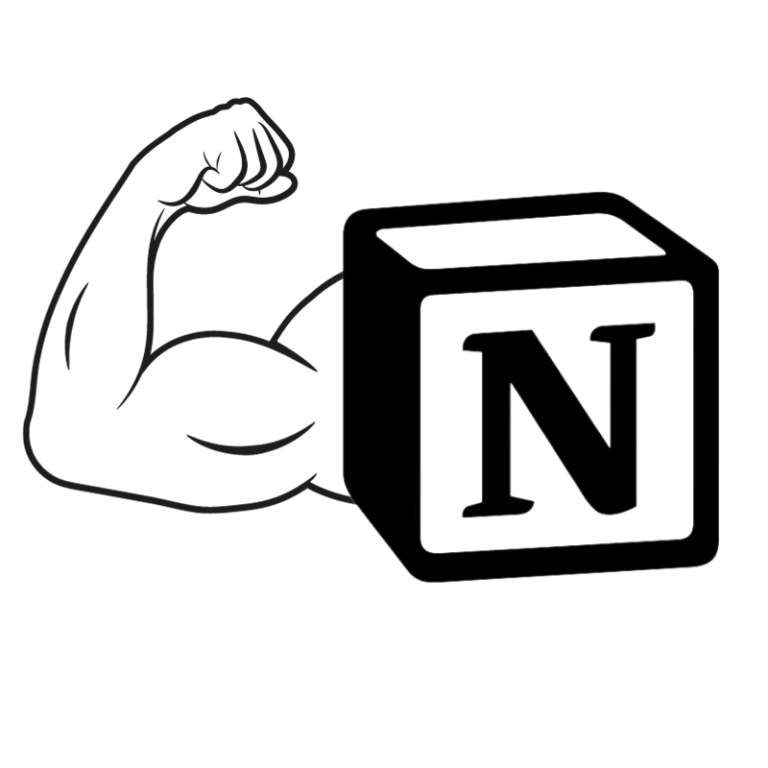 The power of Notion in your Inbox 🚀
Seamlessly transform emails from Gmail into Notion tasks, and power through your workflows!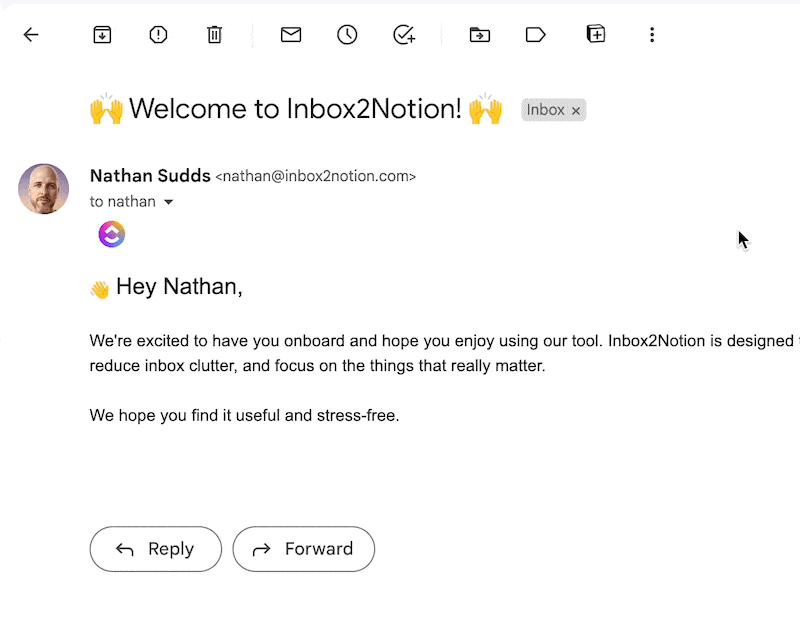 Add
leads
tasks
projects
from
Inbox to Notion
No more copying and pasting. Convert Gmail emails directly to Notion tasks, leads, and more without the fuss.
Stay in-sync with status updates right in your inbox
Our heads-up labels allow you to see the status of your tasks, notes, due dates & more directly in Gmail automatically or sync on demand.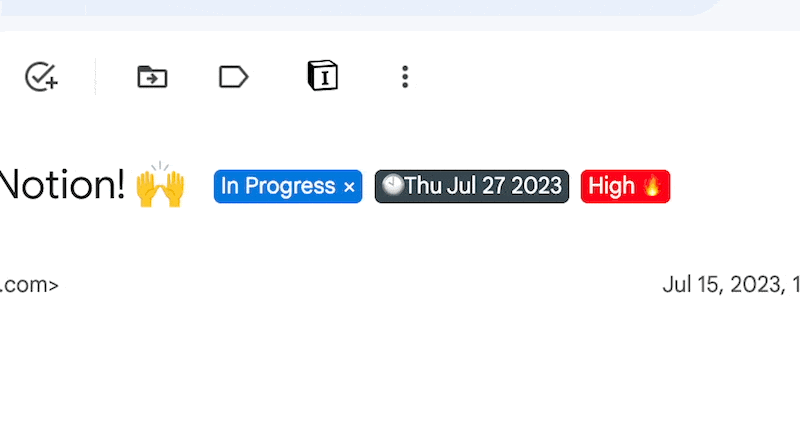 Assign tasks to team members and manage them effortlessly without leaving your inbox.
Create the workflow you've always wanted right in email, Getting Things Done, InboxZero, whatever your approach you can create a unique system for it connected to Notion.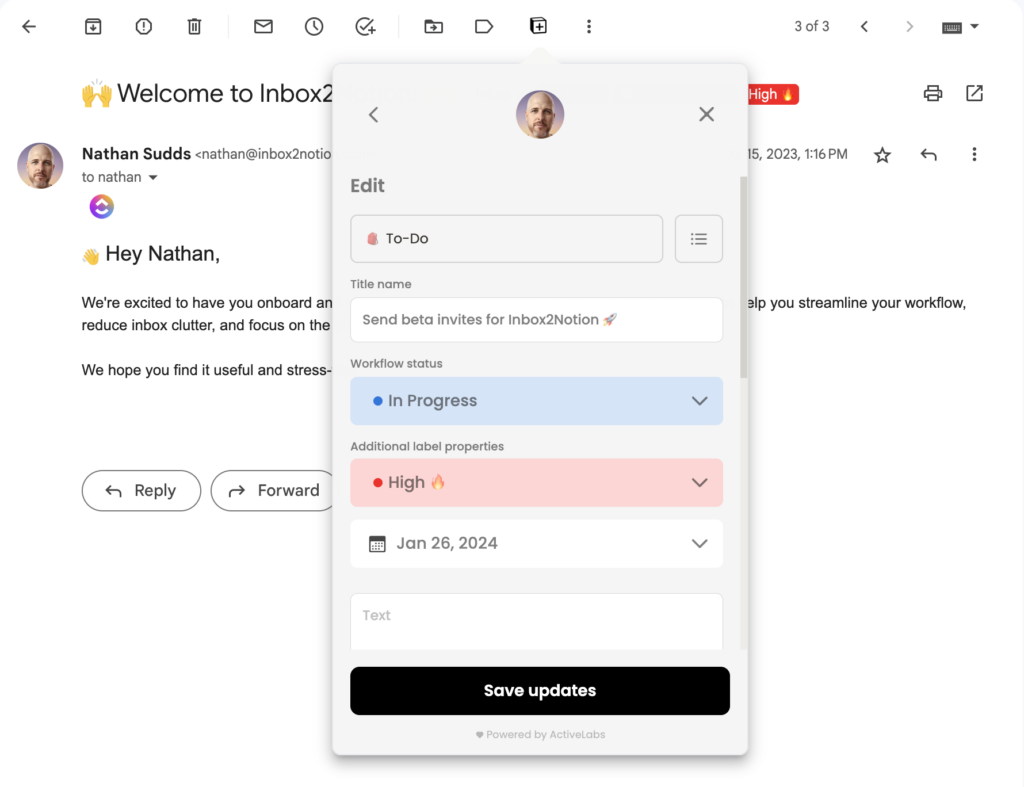 Ready to say goodbye to email overwhelm?
Imagine that feeling of connecting your emails to action, seeing at a glance what's up next, and having a trusted system like Notion powering your inbox!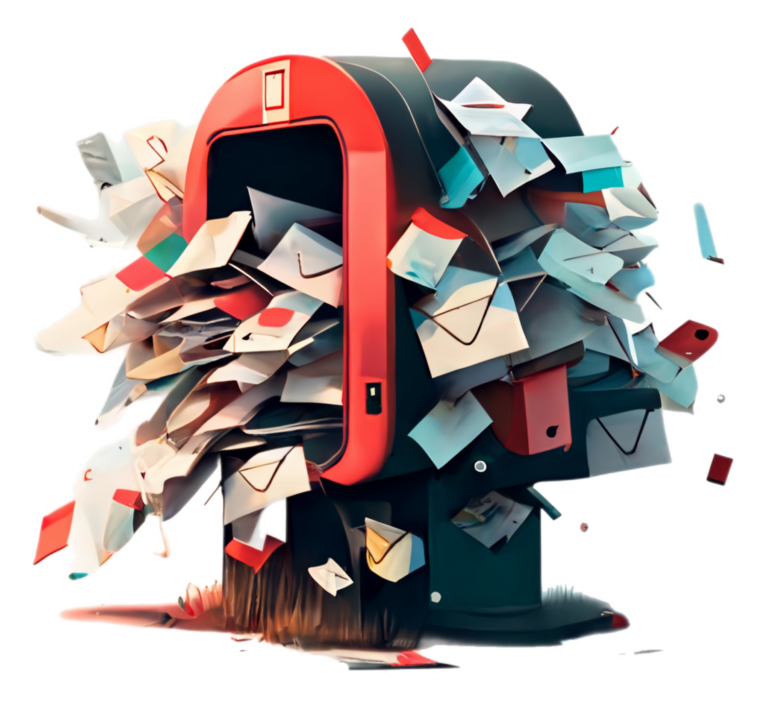 Does Inbox2Notion work with Google Workspace?
Yes, Inbox2Notion works with both Gmail and Google Workspace accounts. 
How is Inbox2Notion different from Zapier or my email forwarding service?
Inbox2Notion is true "Save to Notion" functionality for your Gmail or Google Workspace inbox. 

Most solutions that connect your Inbox to Notion use complicated automation or 3rd party email forwarding to accomplish the goal.
Inbox 2 Notion is different -- we allow you to do the same with 1-click and better, yet keep that status in sync for the future.
No forwarding of emails needed!
No privacy concerns. We connect your Inbox to Notion -- so there's nothing sensitive stored on our servers.
Updated status when information in Gmail or Notion changes i.e,

 

status of a task, a due date, or an assignee. You'll see these updates reflected in your inbox in moments.
1-click link right back to the original email from Notion, so the two-way connection is preserved from both sides.
Try Inbox2Notion to see the difference in action!