The power of Notion in your Inbox 🚀
Is your inbox overflowing and overwhelming? Now you can take action on emails right from your Inbox using the power of Notion.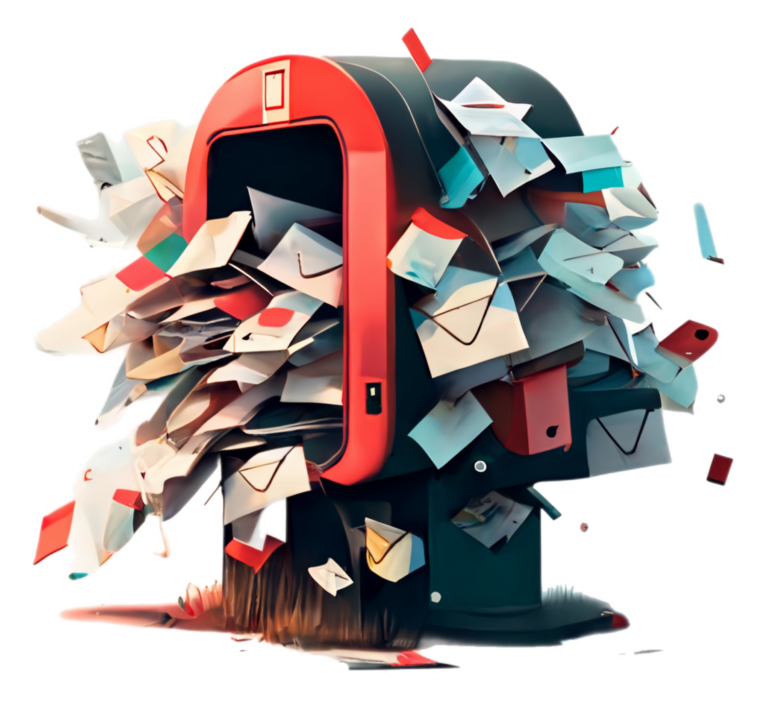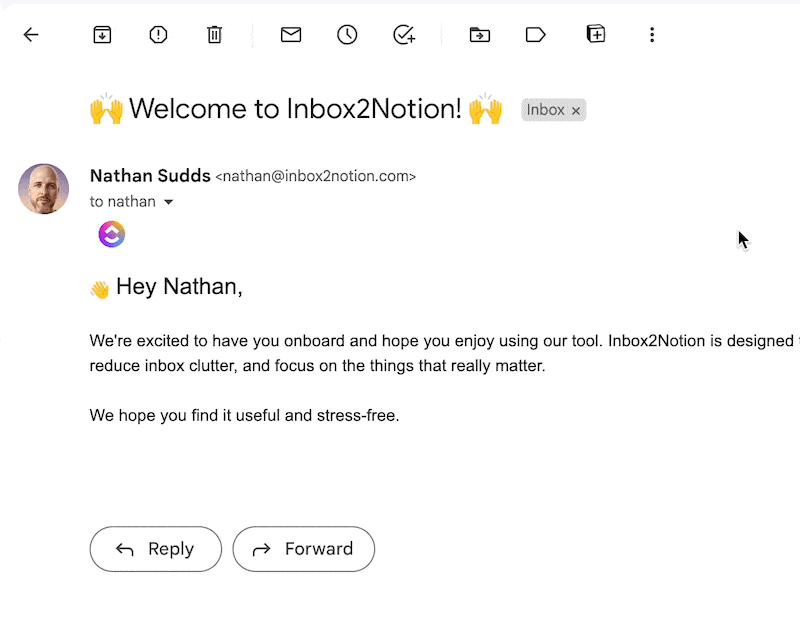 Add
leads
tasks
projects
from
Inbox to Notion
Just 1-click to add your emails to Notion and organize them with all of your favorite features of Notion including boards, tables, due date plus assign a teammate & collaborate!