Say goodbye to email overwhelm!
We connect your inbox directly to Notion, so you can take action on emails.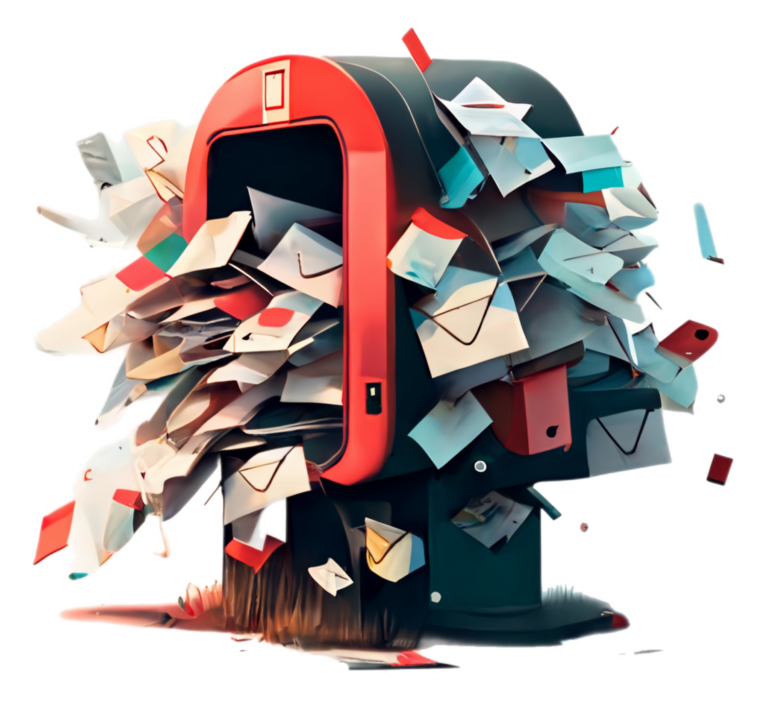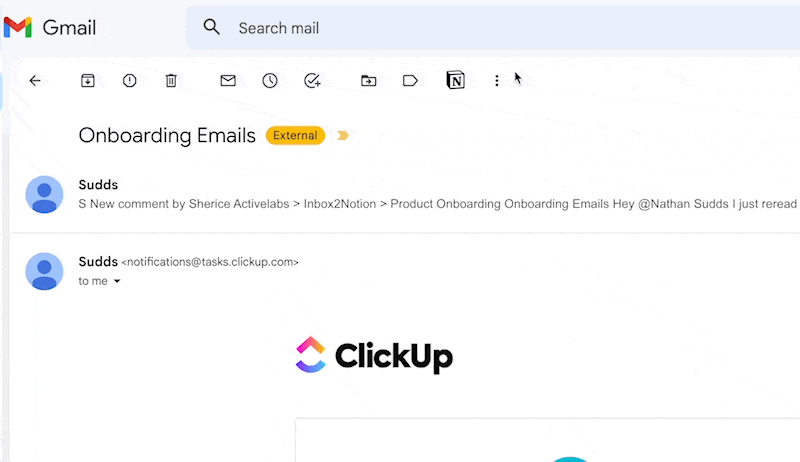 Add
leads
tasks
projects
from
Inbox to Notion in 1-click
Just 1-click to add your emails to Notion and organize them with all of your favorite features including boards, tables, due date plus assign a teammate & collaborate!

Stay in-sync with status updates right in your inbox
Our heads-up labels allow you to see the status of your tasks, notes, due dates & more directly in Gmail.
"I was amazed by how quickly I was able to set up and start using Inbox2Notion. In minutes, I had my pipeline labels right in Gmail. The user-friendly interface made it a breeze to get started .
I am blown away by Inbox2Notion! It has completely transformed the way I manage my leads and follow up with my clients. Now, I'm always up to speed on my customer relationships and stay organized like never before. This tool is a game changer and I absolutely love it!
Inbox2Notion has been a lifesaver for my hiring process. It allows me to easily manage candidates in every stage of the process, stay in touch with them, making sure that no one falls through the cracks. Plus, the ability to keep detailed notes on each person has been invaluable!
Ready to go from inbox to action?
Does Inbox2Notion work with Google Workspace?
Yes, Inbox2Notion works with both Gmail and Google Workspace accounts. 
How is Inbox2Notion different from Zapier or my email forwarding service?
Inbox2Notion is true "Save to Notion" functionality for your Gmail or Google Workspace inbox. 

Most solutions that connect your Inbox to Notion use complicated automation or 3rd party email forwarding to accomplish the goal.
Inbox 2 Notion is different -- we allow you to do the same with 1-click and better, yet keep that status in sync for the future.
No forwarding of emails needed!
No privacy concerns. We connect your Inbox to Notion -- so there's nothing sensitive stored on our servers.
Updated status when information in Gmail or Notion changes i.e,  status of a task, a due date, or an assignee. You'll see these updates reflected in your inbox in moments.
1-click link right back to the original email from Notion, so the two-way connection is preserved from both sides.
Try Inbox2Notion to see the difference in action!
What's your refund policy?
If you are not 100% satisfied with your purchase, within 120 days from the purchase date, we will fully refund the cost of your order.